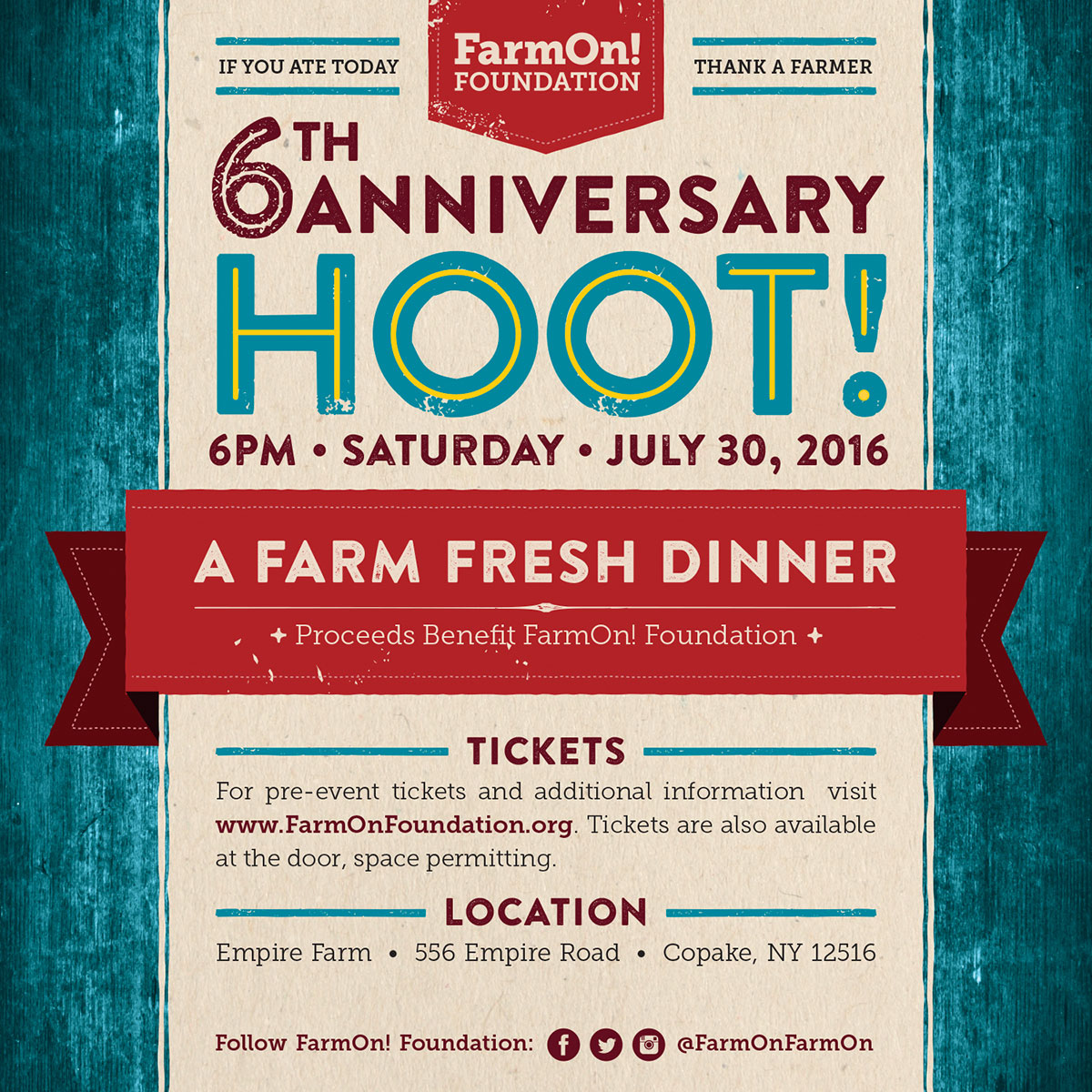 Jun
11
2016
6th Annual Hoot!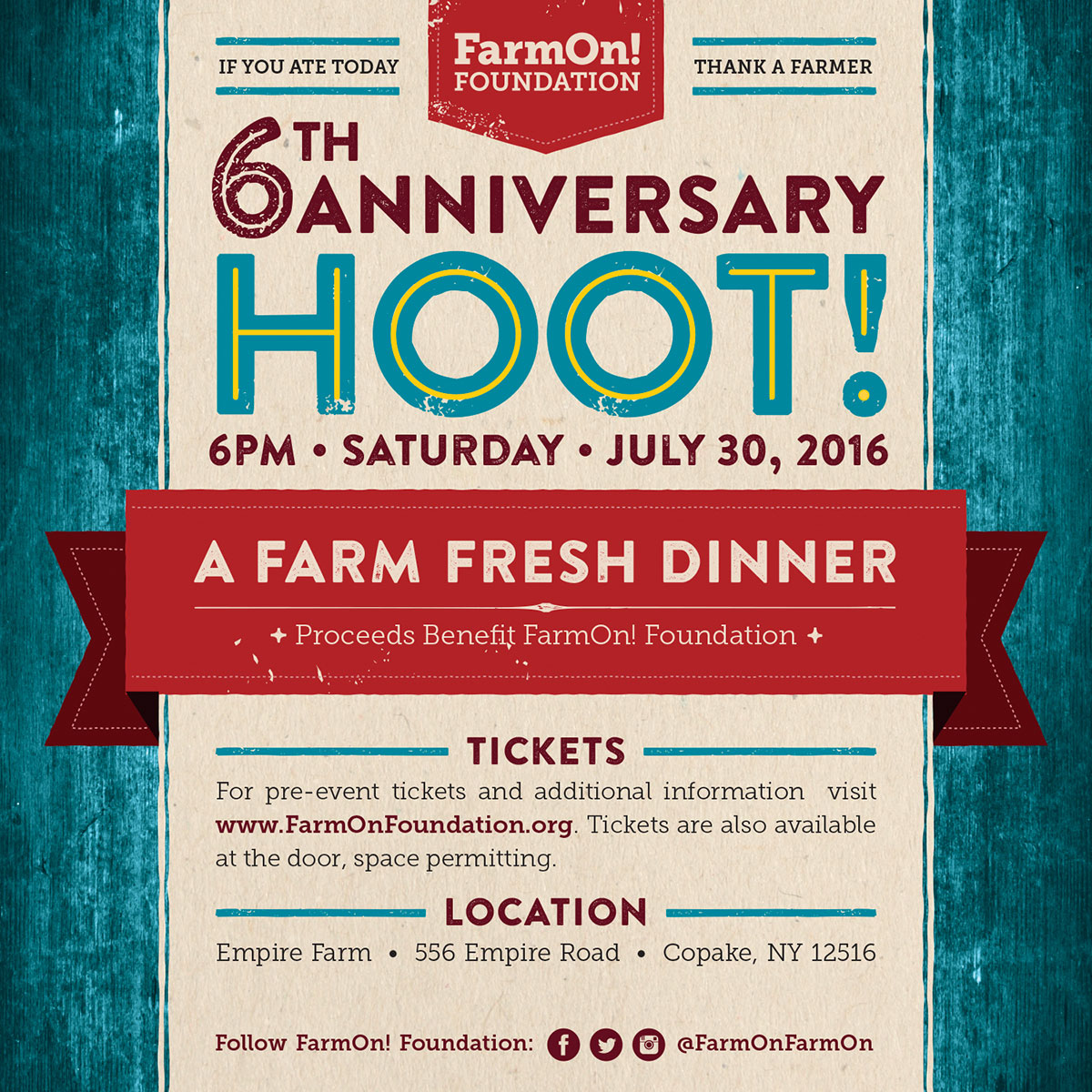 6th Annual Hudson Valley Hootenanny Fundraiser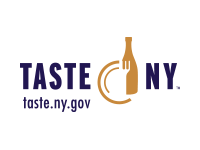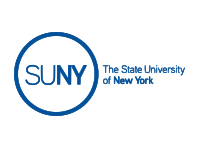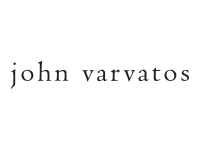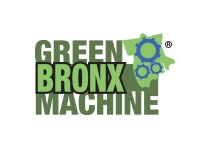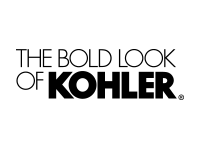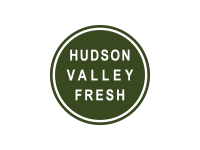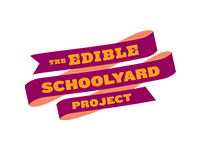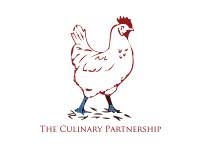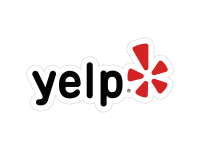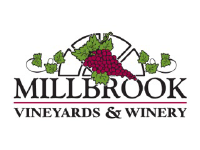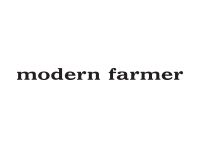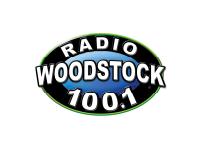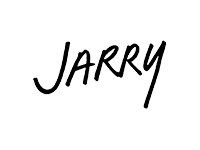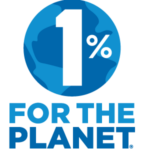 HOOT! Celebrate the FarmOn! Foundation's 6th anniversary Hootenanny! Farm Fresh Fundraiser Dinner with local food, farmers, libations and eat at the source – Empire Farm in a SUNY/CORNELL accredited Ag-Academy with students learning the business of food on an organic working farm – for your table!
Over 500 guests attend with 100 local farmers as our guest to come together to eat and shake the hands that feed you! Indulge locally sourced family style dinner prepared by a very special chef (to be announced), and Mazzone Hospitality complete with Farmers Market Cocktail hour and unparalleled views of the Hudson Valley at Empire Farm, Copake NY.